REGISTRATION -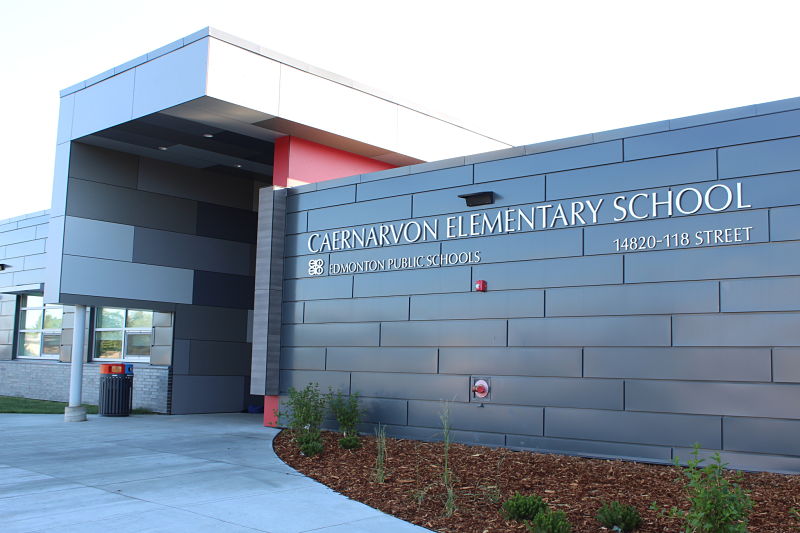 NEW STUDENT REGISTRATION
If your child is new to Edmonton Public Schools, you now register for school online. Visit the Division website to learn how to register for school. If your child will be 5 by December 31, 2022, you may register beginning February 1, 2022 at epsb.ca.
Caernarvon School is a closed boundary school for the Community Program. You must live in the Caernarvon Designated Boundry to be accepted. Caernarvon School also offers a Kindergarten-Grade 6 Mandarin Program. The last day to register for the Mandarin Kindergarten Program is April 14, 2022. Mandarin Kindergarten will be offered, Monday, Tuesday, Wednesday and Friday - 12:15-3:21 PM - Thursdays 12:15-2:15 PM
Chinese Bilingual Kindergarten Parent Video
Click Caernarvon Kindergarten Slide Show 2022-23 School Year.
Edmonton Public Mandarin Kindergarten Information